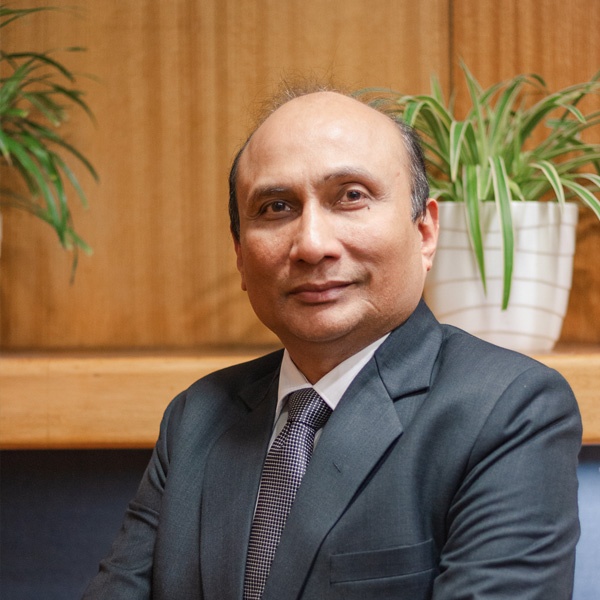 1. What was the need for Jindal Stainless to come out with this strategy of co-branding (Jindal Saathi)?
Counterfeiting has remained a major issue for our industry in the past couple of years. As a result of this, the end customer is the one who has to pay a price. Manufacturers are selling low-quality stainless steel products and the customer is duped with original prices but sub-standard material.
In line with the government's vision of Make In India and transforming India into an atmanirbhar state, and giving impetus to domestic manufacturers, Jindal Stainless is on a continuous and rigorous journey of bringing quality products to the end customer so that no consumer is devoid of the best-in-class products that they are paying the price for. This initiative is the height of Make In India, where both the raw material provider and the hyper-local partner for production, are Indians.
As an effort in this direction, Jindal Stainless launched Jindal Saathi, a co-branding strategy that has been designed to check market infringement by sub-standard products and is a major point of differentiation between Jindal Stainless and its competitors, including the whole category of sub-standard imports. This
scheme ensures that the right quality material reaches the consumers. It has helped Jindal Stainless and its partners to jointly create greater value for customers.
It was estimated that over 25% of pipes and tubes sold annually in India bore the counterfeit branding of Jindal Stainless, and were approximately worth Rs 1750 crore.
Phase 1 of the Jindal Saathi campaign kickstarted in June 2019, and with our Phase 2 that started in October, Jindal Stainless has expanded its reach to 272 cities & towns across the country.
2. What is the company's outlook and future estimate for the pipes and tubes segment for themselves?
The company has expanded its reach to 272 cities and towns in phase 2 of the Jindal Saathi campaign. This means, we are now reaching to more manufacturers who are co-branding with us, and this will increasingly help more and more of our end customers to have access only to good quality stainless steel pipes and tubes.
The estimated annual growth in this segment is over 10-12%. The earlier market share in segment 1 was of around 44% which grew to 50% after Phase 1, translating into an annual revenue of ~Rs 2900 crore in this segment. We plan to take this up to 60%, with an estimated revenue of ~Rs 3800 crore over the next 2 years.
3. How does a layman identify the Jindal Saathi seal?
The Jindal Saathi seal is a logo on every pipe and tube made out of material manufactured by Jindal Stainless. It is the mark of genuine stainless steel- a seal of identification created with our logo and the logo of our authorized partners on the products in a standard format. This logo unit also comprised information on the grade of stainless steel used, and the MoU number of our authorized manufacturer partner. To see how the logo looks, you can visit our website makestainless.com.
4. Where can we see a list of Jindal Saathi partners where we can purchase from?
The list of partners catering to different needs related to stainless steel can be found on our website makestainless.com. The list is bifurcated based on Indian cities, so it's easier for you to narrow down your search. Our aim is to bring more partners to come onboard with us and build on the combined synergies of each other.