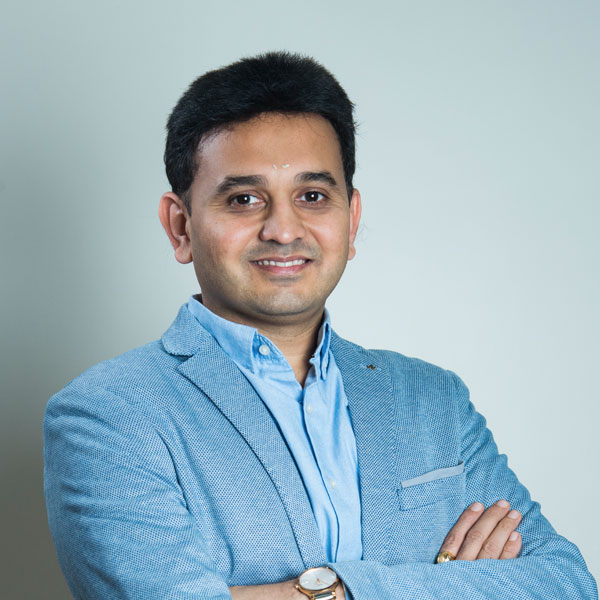 "Input = Output" says Director, Shakti Pack Pvt. Ltd., Mr Prashant Patro who is as passionate for his work as he is for modern architecture. Our MoU partner from Bhubaneswar, Mr Patro is a renowned name in the East Indian stainless steel pipe & tube market. Get to know his inspiring story as he reflects upon his entrepreneurial journey in an exclusive interview with Stainless Post.
Tell us about your journey so far?
I come from a business family. In 1985, my father had set up a small steel casting unit. Although, I was always interested in managing the family business, I always felt that I should pave my own way to accomplish something. After graduating from Utkal University, Bhubaneswar in 2000 as a Computer Science engineer, I expressed my desire to pursue an MBA. However, my father convinced me to join the family business and learn in a practical way while I am at it. This certainly turned out to be a good decision. Soon, we were developing steel castings that were used for manufacturing engineering components for core industries. Later, we expanded our business and began manufacturing stainless steel pipes & tubes after gauging immense potential in the segment.
As of today, Shakti Pack Pvt. Ltd. has an annual turnover of INR 35-40 crores and is annually producing nearly 1200 tonnes each of steel casting and stainless steel pipes & tubes.
What challenges did you face in your business during your early years? Tell us about some of your key milestones.
Initially, we only manufactured and supplied for a single customer, Indian Railways. These were RDSO (Research Design and Standards Organisation) approved Spheroidal Graphite Cast Iron (SGCI) Inserts used in railway tracks. After joining the family business, I decided to expand the scope of our business and we found potential for more opportunities within the existing infrastructure. This is when we started catering to a burgeoning demand from consumable components in core industries. This was a major breakthrough for us as we were now supplying to major industrial houses in India.

In 2015, we further expanded our business to adopt stainless steel manufacturing. At that time, there was hardly any production of stainless steel in Odisha and manufacturers often were dependent on sourcing the material from Ahmedabad. However, we partnered with Jindal Stainless that turned out to be a game-changer for our business.
In your entire gamut of suppliers, what sets Jindal Stainless apart?
Since our association in 2015, Jindal Stainless has always cooperated with us and has provided ample opportunities for business growth. Product quality of Jindal Stainless is top-notch and the Company has an excellent team that caters to our demand. For this reason, we continue to be loyal customers to the Company. We are a MoU partner with Jindal Stainless under their pipe & tube co-branding initiative 'Jindal Saathi'. We hope to contribute to the best of our capacity and make sure that this bond grows stronger.
How do you see your business panning out in the near future?
There' a booming demand for stainless steel pipes and tubes in India. With newer stainless steel applications unveiling across every sector, manufacturers are now developing customized products to cater to this demand. For this reason, there is a massive competition at our door as well. Also, given the counterfeit market still holding a major share of the market, we need to gear up and make sure that our brand names don't go tarnished. 'Jindal Saathi', the co-branding initiative of Jindal Stainless, is proving to be a major success and we are ready to contribute to further make this initiative a roaring success. I believe that in the coming time we will be able to further improve inventory management and delivery mechanism and establish a robust supply chain.
What is your message to all young entrepreneurs out there?
My father has taught me that hard work always pays back. Moreover, "Input = Output"; meaning that we can define our success beforehand based on the efforts that we are ready to make. You will only get as much as you are ready to invest. Apart from this, I would recommend everyone to have a hobby or a passion that they like to follow along with the work. I am an ardent traveller. I make sure to make at least two trips a year with my family. It is also important for a person to draw learnings from experiences.. So remember to reflect upon all your experiences, good and bad.