"Women of the world want and deserve an equal future free from stigma, stereotypes and violence; a future that's sustainable, peaceful, with equal rights and opportunities for all. To get us there, the world needs women at every table where decisions are being made".- UN Women
In 1908, thousands of women shook New York City demanding their right to vote and to have better working conditions, which led to the first National Woman's Day in the US in 1909, and sowed the seeds for the first-ever International Woman's Day on March 8, 1911.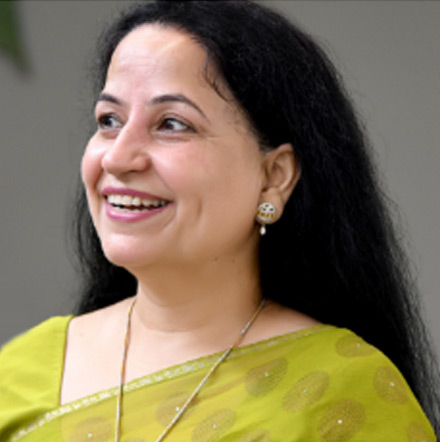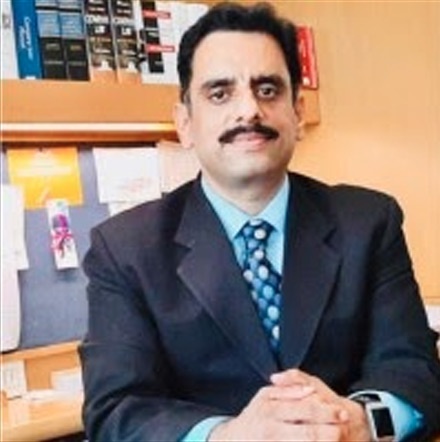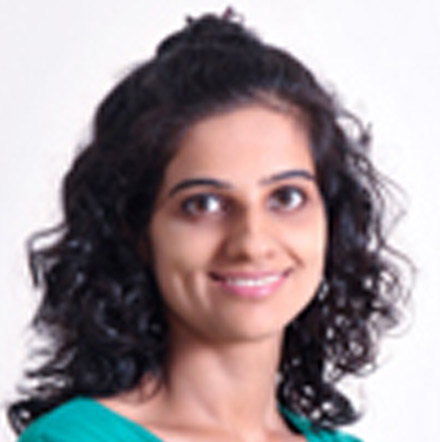 More than a century has passed since its inception; yet, despite the sweeping reforms in many spheres of life, women still face stark inequalities in wealth, resources and opportunities, when compared to their male counterparts. Also, as more women choose to be vocal, we are witnessing a frightening backlash against women's rights gained to date.
The Global Gender Gap Report 2020 by WEF came with the sobering warning that we won't be able to reach gender parity for the next 99.5 years- with the unequal impact of pandemic threatening further retrogression. It is with these stark realities in mind Jindal Stainless, with its commitment towards gender parity and inclusivity, celebrated IWD 2021. In an attempt to provoke thought and put the limelight on difficult gender-related problems in public discourse, a virtual debate competition was organised on March 5 on these topics.
1. The rise of career-women has caused the downfall of the family,
2. Beauty pageants for women are actually anti-empowerment, and
3. Since Men will be men, women should be graceful and dignified
More than 20 employees took part in this debate and expressed what they stood for. The Jury members for this debate were Principal, VDJS, Hisar, Ms Shalini Mehrotra; Company Secretary, Jindal Stainless, Mr Navneet Raghuvanshi and Editor-SME, Financial Express, Ms Sonal Khetarpal. Name of the winners was announced on March 9. Here are the highlights of their arguments.
Winner- Kanika Agarwal
AM, Research and Development, Hisar
Topic chosen- Beauty pageants are actually anti-empowering (in favor of motion)
There is a set of unrealistic standards which women have to meet to enter the beauty pageants. 10% of women drop out of these pageants because they are not comfortable wearing a swimsuit. There are 7% women who fall in the trap of body dysmorphism, 15% women suffer from eating disorder. There are 25% women who are suffering from depression due to this body image issue. Fitness is not only judged by how beautiful or attractive you look in your body. There are many parameters to this. But, beauty competitions are not taking those into account.
First Runner Up- Chandan Kashyap
Executive, Civil, Gurgaon
Topic chosen- Rise of career women has caused fall of the family (against the motion)
I don't think rise of career women has caused fall of the family in India, because, rise of carrer-women and the fall of the family are two different things. There is no relation between them. Fall of the family in India is due to misunderstanding, domestic violence, forced marriage, lack of communication between families etc. A family can only sustain if both husband and wife respect each other. There should a sense of equality over a sense of dominance.
Second Runner Up- Deepshikha Chhabra
AM, Learning and Development, Gurgaon
Topic chosen- Rise of career women has caused fall of the family (against the motion)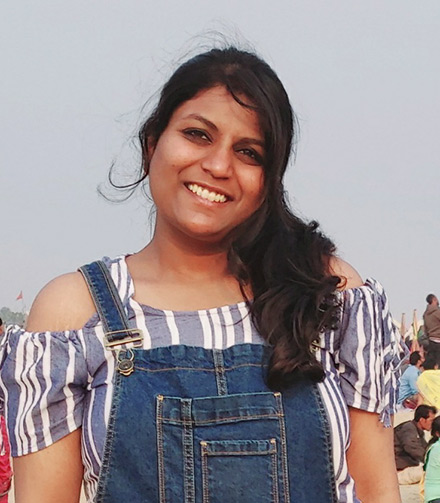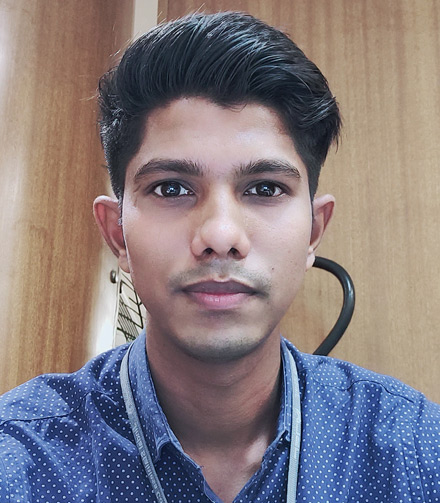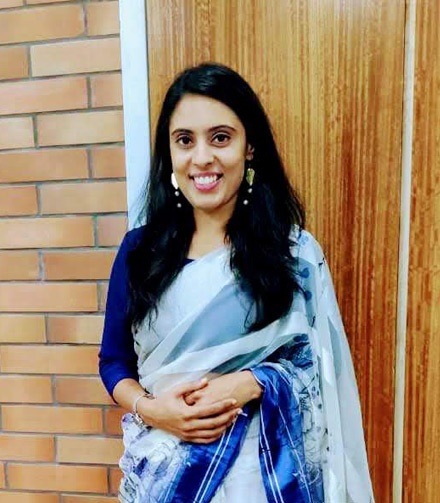 Yes, we are seeing a decline in the stable families today. But, are we right to blame career focused women for this? While marriages are being unstable these days, number of single mothers are also on rise who are working and taking care of the children as well. Talking about social support, there are only 9% of husbands who take up the domestic responsibilities. Rest all is on a woman's shoulder. When it comes to choosing between career and family, always a woman has to make a choice, not the man.
Here is what the jury had to say-

Shalini Mehrotra, Principal, VDJS, Hisar

I think this generation has to understand that women empowerment is a very controversial issue nowadays and we are really reflecting on it to understand that, are we leaving behind the other gender somewhere in empowering the one? As human beings are we should be respecting the other gender, whether men or women. It shouldn't be a race, but both have to accompany each other.

Navneet Raghuvanshi, Company Secretary, Jindal Stainless
The worst part about the entire changing scenario is that we are expecting too much from a woman. We are expecting her to make a balance between the house and work, but now women need to ask their partners to share the load and take responsibilities. This debate was a good experience to feel the entire scenario and it was lovely hearing all the women and men.

Sonal Khetarpal, Editor-SME, Financial Express

During the debate, we found that we ourselves are very confused about the biases and expectations. We want to be empowered, but on the other hand, we also are not able to transition or to get out of our whole expectation that the home is for women and the job is for men. So, I really like the debate as we are rethinking these issues and surely, I would like to thank everyone for making aware me of the biases that I have.