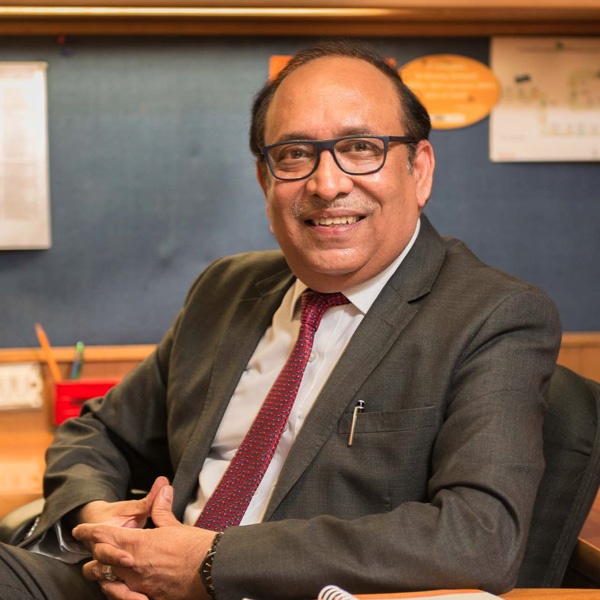 1. In Phase 1 of Jindal Saathi, we saw the company came out with a co-branding initiative that was introduced to defeat the counterfeit market for stainless steel, and to make high-quality stainless steel pipes and tubes reach the end customer. With the company now in Phase 2 of this campaign, please throw some light on the success of Phase 1.
It was estimated that over 25% of pipes and tubes sold annually in India bore the counterfeit branding of Jindal Stainless, and were approximately worth Rs 1750 crore. After Phase 1 of our co-branding drive, we have been able to bring this down to about 20% of the annual sales of pipes and tubes in India. We are proactively monitoring the market and taking legal action wherever required.
2. What are the key factors that make #JindalStainless the most trusted and recognized name in the P&T industry?
Jindal Stainless has been the pioneer of stainless steel in India. The company has over 60% domestic market share, and is one of the top ten stainless steel manufacturers in the world.
The worldwide commercialization of 200 series – which made stainless steel pipes & tubes more affordable, and therefore transformed stainless steel from a luxury product to a mass market product – was also pioneered by us decades ago.
Jindal Stainless has time and again proven its mettle with its product, and that in itself is the trust that it has built among its stakeholders.
3. What are the major applications of stainless steel pipes and tubes?
Stainless steel pipes and tubes are majorly used in ABC (like Airports, Malls, Station Infrastructure, Public Infrastructure, Elevators etc) and ART (auto-frames, 2 wheeler guards, bus structure etc) segments;

∙ Railings and gates, furniture (benches, chairs, tables, doors handles)
∙ Decorative items (curtain pipes, metal handicrafts)
∙ Facades
∙ Automobiles (guards), Bus structures.
∙ This segment is also expecting a growth thrust from the government's focus on areas like redevelopment of railway stations, new highways, and metro projects, amongst other infrastructural developments.
4. What are the everyday uses where end users like you and I can use these SS pipes and tubes?
The pipes and tubes market in India is widely used for decorative purposes. Hence, the architecture industry and building & construction is where these are used the most. The gates that you see in people's homes are increasingly adopting stainless steel for its strength, resistance to corrosion in all kinds of weather (specially monsoon), and for the aesthetic and pleasing value it brings. From railings to doors, whatever people perceive as 'steel' is actually stainless steel and mostly stainless steel pipes and tubes.
To get acquainted with a list of stainless steel applications in your home, your workplace, in your everyday life, visit our website makestainless.com which lists down all the fabricators of stainless steel making different products and catering to different needs.